Although the horse meat scandal shook the European food industry until not so long ago, no conclusive findings of explanations have been generated by anyone!
In the mean time, an Ipsos MORI survey in the UK has revealed various results which will most likely be marched away to other countries involved in the misfortune.
As a result a substantial proportion of Brits would be willing to eat horse meat that has been correctly labeled and subjected to quality control. Though the business of supermarkets and ready-meal producers might still be affected as some of the persons between 16 and 75 years of age say that they will buy less supermarket ready-meals in the future.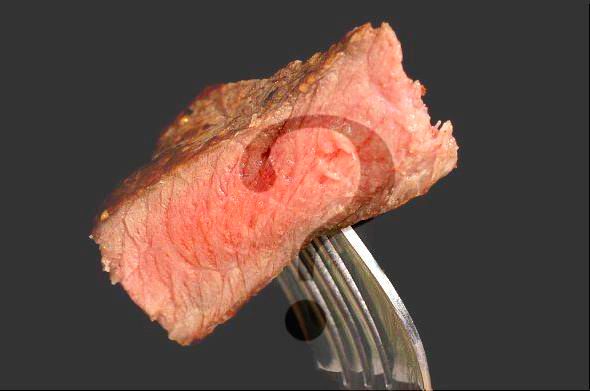 The bright side in this might conclude in people adopting a much healthier choice when shopping. Some may think about cooking homemade meals more often and avoid consuming food that is not very healthy for them anyway.
The majority of 59% of responders are of the opinion that the government should enforce by checking the safety of food more strictly. However the food suppliers have lost credibility in the eyes of consumers although it's clearer with this occasion that most people would have no problem with eating horse meat as long as it would be properly labeled and subjected to quality control.
In spite of everything, people have been eating horse meat for thousands of years and it is legitimately sold today in a variety of shops and cooked in certain restaurants.
What do you think? What is your opinion regarding this matter? Have you ever eaten horse meat? Or did you think you had horse meat without knowing?
Did you enjoy this article?
If you found this article useful please take a moment to tweet, like, or share this article by using the buttons at the top or bottom. I'd really appreciate it.
Also, if you are feeling extra generous please leave some encouraging feedback in the comments section at the bottom of the page. I love getting feedback from visitors. It will encourage me to write more natural treatments that are cheap and effective!
Thanks for taking the time to read my website and I hope to see you here again soon!
More Helpful Information On Romania: