Mangalia, Romania is a large resort and has a lovely beach covered with fine sand and that stretches between Saturn and the north dam of Mangalia Harbor. Mangalia is 45 km south of Constana.
The beach is bordered by a high cliff which is popular among people eager to relax by frequently strolling on the beach.
Mangalia is a fast growing city, clean and elegant, famous not only through its charming places but through its Treatment Centers as well.
Like all the other resorts from the Black Sea Coast, Mangalia has Spas where different disorders can be successfully treated.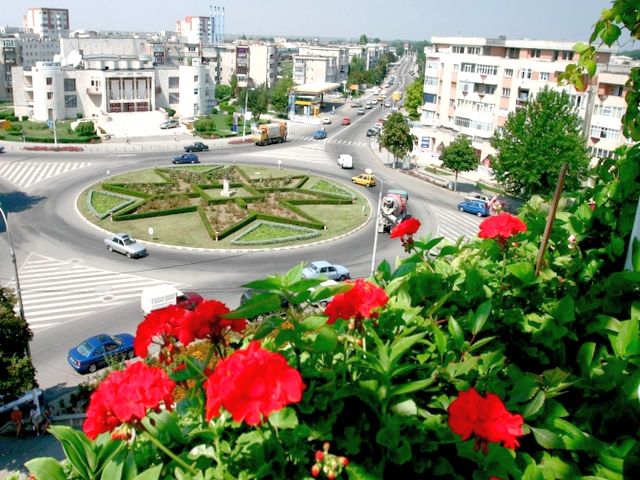 There are people coming to Mangalia especially to find diverse treatments meant for:
Degenerative diseases
Inflammatory and rheumatic disorders
Disorders of the central and peripheral nervous system
Gynecological diseases
Certain skin diseases
Respiratory and cardiovascular disorders
Endocrine and many others
ENT
The greatest thing about Mangalia and all the Romanian resorts is the marine climate which is rich in saline aerosols and solar radiation being a good benefit for the health.
The natural cure factors that Mangalia has to offer are:
The sea water
Mineral waters from the springs located in the north area of the city and from Saturn and Venus resorts
The therapeutic mud which is rich in minerals
In Mangalia there are several nice hotels among them is 4 stars President Hotel which I think is the most beautiful one.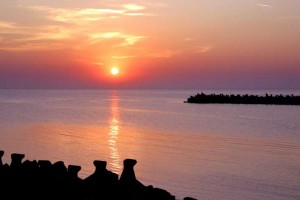 It is located in the city centre at only 50 meters from the beach.
The unique thing about this hotel is that it holds in its structure, a fragment of the Roman Fortress Callatis. The archaeological vestiges had been restored then placed in both the lobby and the restaurant's basement.
The Fortress Callatis was in the late 6th century one of the most flourishing Greek colonies.
Nowadays Mangalia is situated on the exact place of these Fortress ruins.
When it comes to fun and entertainment in general, I think there are a couple of interesting events that take place in Mangalia like:
Callatis Festival
Gala Young Actor
Days and Nights of Literature International Festival
Liberty Parade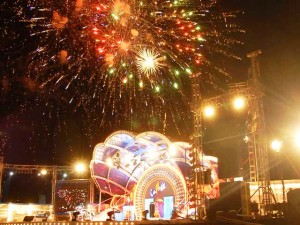 Mangalia has plenty of lovely restaurants and terraces where you can relax while enjoying a drink and having a fine meal.
The sea with its warm fine sand beaches is another wonderful option for having a taste of what Mangalia has to offer.
The average sea temperature in the summer is 21°C – 23 °C making it perfect for swimming especially when looking to cool down from the hot sun.
The annual average temperature is 11.3 °C (in January 0 ° C and in July 22 ° C).
Due to its eastern exposure the coastline guarantees continuously sunshine 12 hours/day.
Did you enjoy this article?
If you found this article useful please take a moment to tweet, like, or share this article by using the buttons at the top or bottom. I'd really appreciate it.
Also, if you are feeling extra generous please leave some encouraging feedback in the comments section at the bottom of the page. I love getting feedback from visitors. It will encourage me to write more natural treatments that are cheap and effective!
Thanks for taking the time to read my website and I hope to see you here again soon!
More Helpful Information On Romania: