Neptun, Romania is located 6 km from Mangalia and 38 km from Constanta on the Black Sea Coast. This beach resort is near the edge of a Forest and it is surrounded by an interesting selection of plant life. It boasts a beautiful 2km white sand beach.
Neptun has a large capacity of accommodation with over 20 large hotels and there are also many:
Restaurants
Bars
Cafes
Terraces that make the resort pulsate with life during summer.
It is an equally frequented place not only by young people but by families with children as well.
The variety of options for relaxation or entertainment is what attracts tourists.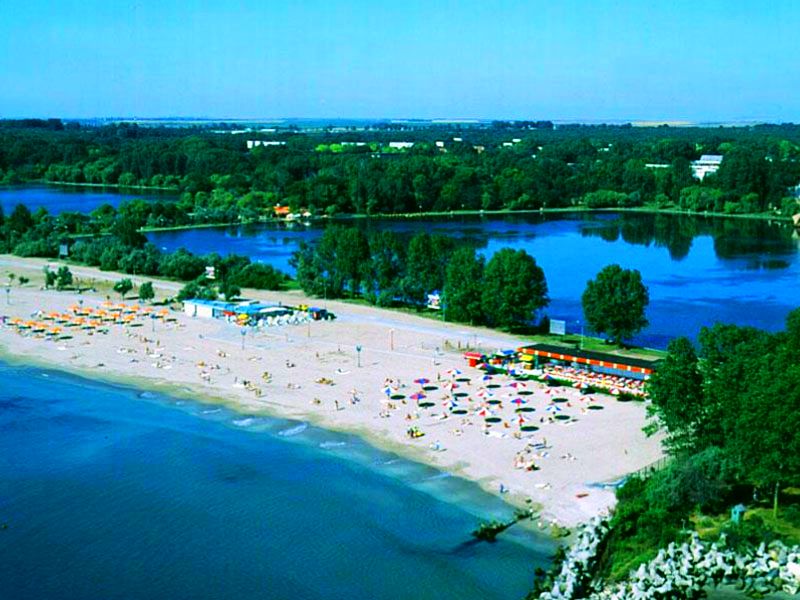 Among fun activities in Neptun you can also include:
water sports (both at sea and on the two lakes of Neptune)
watching movies at the outdoor cinema
watching performances at the Summer Theater
In the resort there are also:
two small golf courses
an amusement park
a Holiday Village
As well as spaces for different outdoor sports like:
Even with all these choices given for having a great time, the strength of Neptun remains the beach (2 km length) with its fine white sand that sparkles under the sun.
Did you enjoy this article?
If you found this article useful please take a moment to tweet, like, or share this article by using the buttons at the top or bottom. I'd really appreciate it.
Also, if you are feeling extra generous please leave some encouraging feedback in the comments section at the bottom of the page. I love getting feedback from visitors. It will encourage me to write more natural treatments that are cheap and effective!
Thanks for taking the time to read my website and I hope to see you here again soon!
More Helpful Information On Romania: